Rights of Passage: Navigable Waters
Regular price
$2,468.00 USD
Regular price
Sale price
$2,468.00 USD
Unit price
per

2022
Framed digital print on silk
Rights of Passage, a hybrid series of performances and installations, enacts a symbolic daylighting of buried streams, drawing attention to lost riparian zones to consider land use, urban futures, and ecological interdependence. These graphic scores printed on silk accompany an 8-part choral piece and performance video installation. The riparian zone is found along the banks of rivers—a shifting and amorphous line between water and land. Of both ecological and legal significance, the riparian zone within common law traditions primarily addresses the rights of landowners who occupy land adjacent to rivers. Unstated, however, are the implied rights of non-owners to access such rivers and, perhaps more elusive, the rights of rivers to their own courses. As such, riparian responsibilities (as opposed to rights) protect the passage of water over land and the passage of subjects, human or otherwise, along those waterways. When rivers are lost or buried due to development, the riparian zone is only spectrally present. Rights of Passage retraces lost and endangered riparian zones in the Greater Toronto Area, imagining these liminal spaces as points of queer emergence, places where the lines between urban and nature, access and trespass, and human and non-human are blurred.
Shipping + Returns
Share
Contact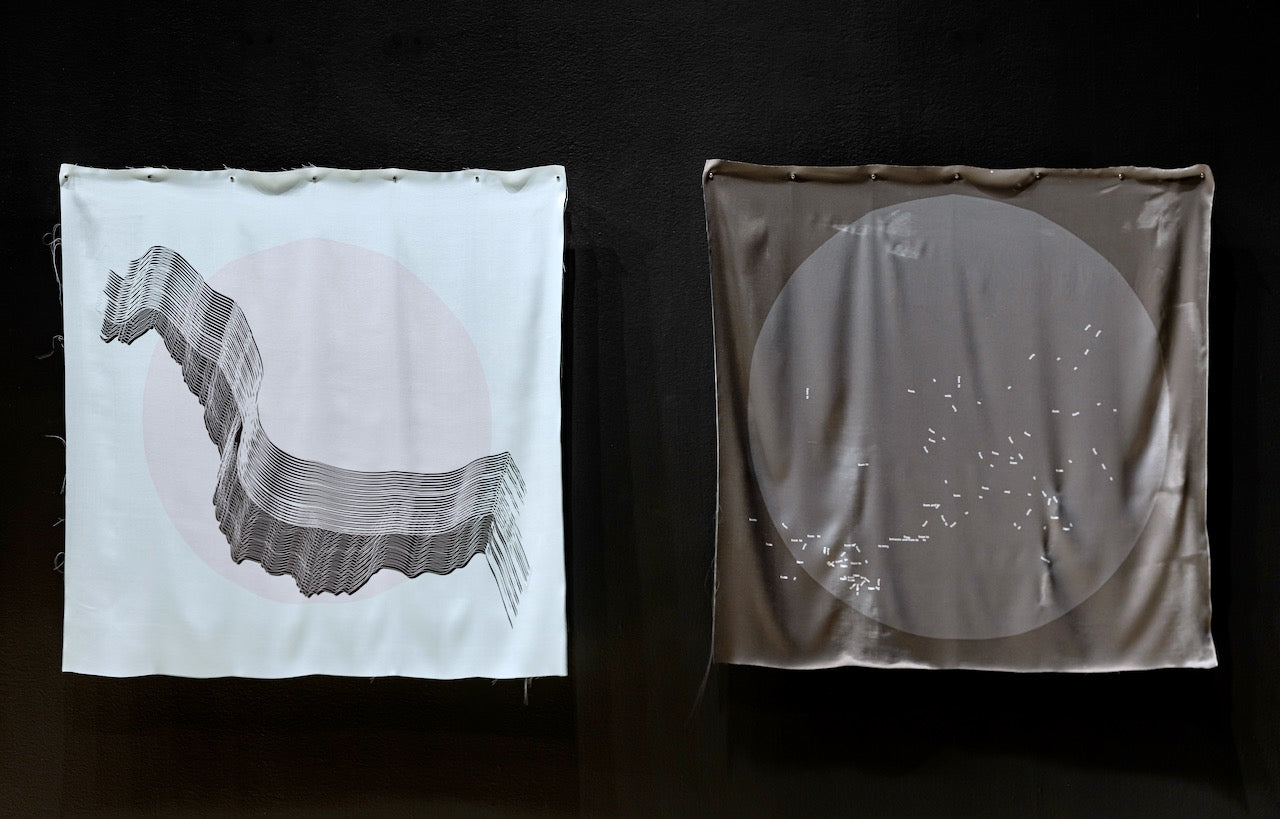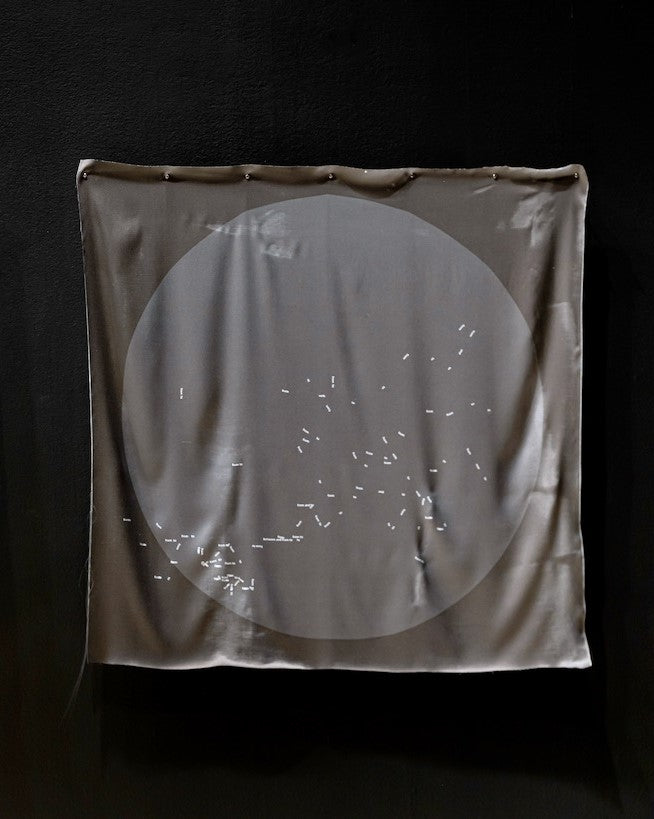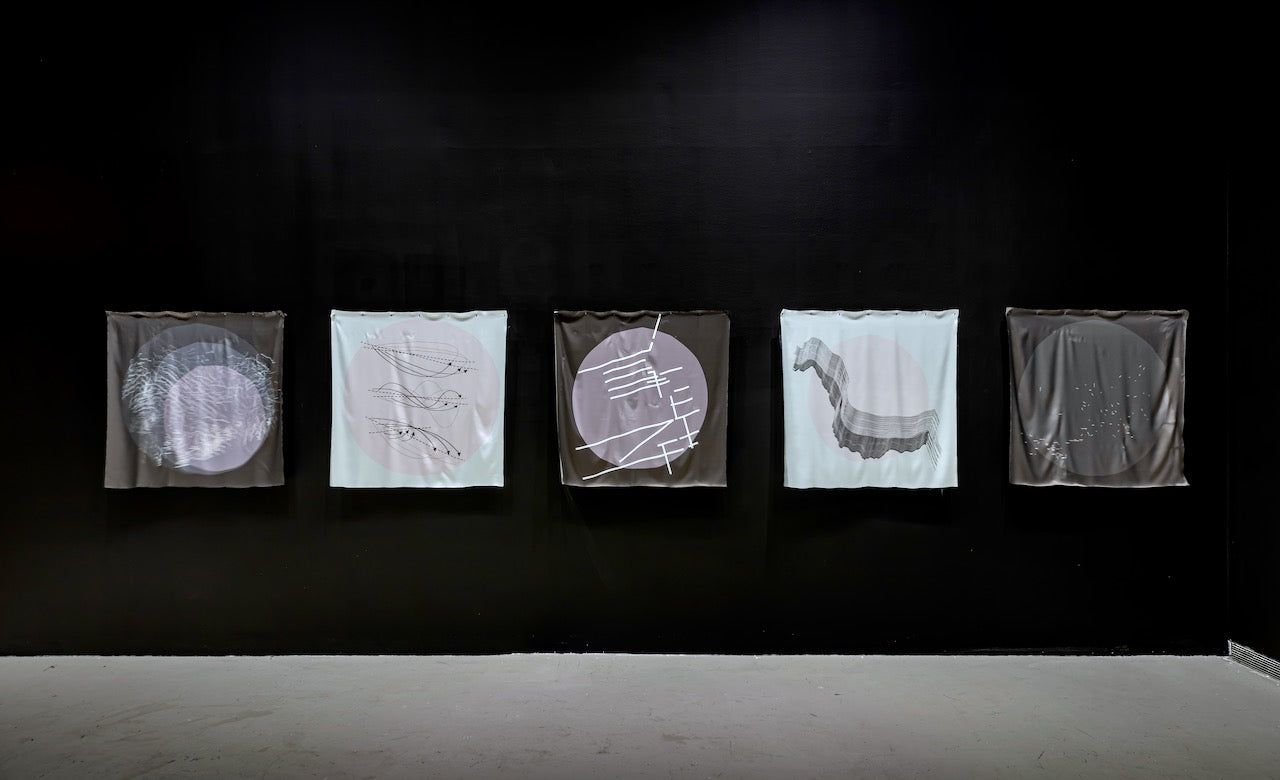 Shipping & Returns
Shipping
IOTA Studios offers free shipping on all orders within Canada, with the exception of framed artworks and sculptures. 
International shipping rates are calculated upon checkout. 
Packages are shipped by Canada Post.
Depending on size, prints are wrapped in with a stiffener, sealed in a plastic and shipped flat or carefully rolled in a sturdy box.
In the description of each artwork, it is specified whether it is digitally signed or hand signed. 
The final date for holiday orders is December 1st, in order to allow ample time for processing and shipping. Orders placed after December 1st will not arrive before the holidays.  
Please reach out to iotastudiogallery@gmail.com for any specific shipping and handling questions. Orders ship within 10 business days. 
Returns
If you have any issues with your artwork acquisition please email us at iotastudiogallery@gmail.com. We do not accept returns or exchanges. If your works arrive damaged, please notify us with images of the artwork within 14 days of delivery. Damaged digital prints will be replaced at the cost of IOTA, and in the case that a unique and irreplaceable artwork is damaged, IOTA will lead a claim process with shippers and the client will be offered a store credit or refund for the value of the artwork. 
Public Display
Artwork purchased through IOTA Studio Gallery is not for public display. Canadian Artists' Representation/Le Front des artistes canadiens (CARFAC) sets presentation standards for Canadian artists, which require that artists be paid equitably for their work, including exhibitions. If the artwork is to be displayed publicly, or in an exhibition, IOTA Studios or the artist must be contacted directly to discuss presentation fees for the artist.
Contact for shipping information
TK